Welcome

Hello, I'm Amy Lavergne and I hope that you will find the answers to the many questions you may have about counseling in this website. The number one indicator of positive outcomes in therapeutic treatment is the relationship between the therapist and client. So take your time, explore my website and contact me with your questions.

As a therapist my main goal is to create a safe, comfortable therapeutic relationship with my clients so that you feel you can be open, share your concerns and feel respected. My job is to help find your strengths and use those to help lead you to feeling better and alleviating the challenges that brought you to therapy.

After you check out my Bio and the Services Provided page and see what I can help you with, please call or email me for an individual, couples or family therapy consultation today. I am happy to speak with you and see if I would be a good fit for your needs.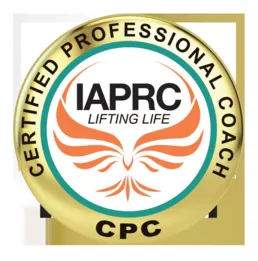 Click to watch Amy in videos from Nick Finnegan Counseling Center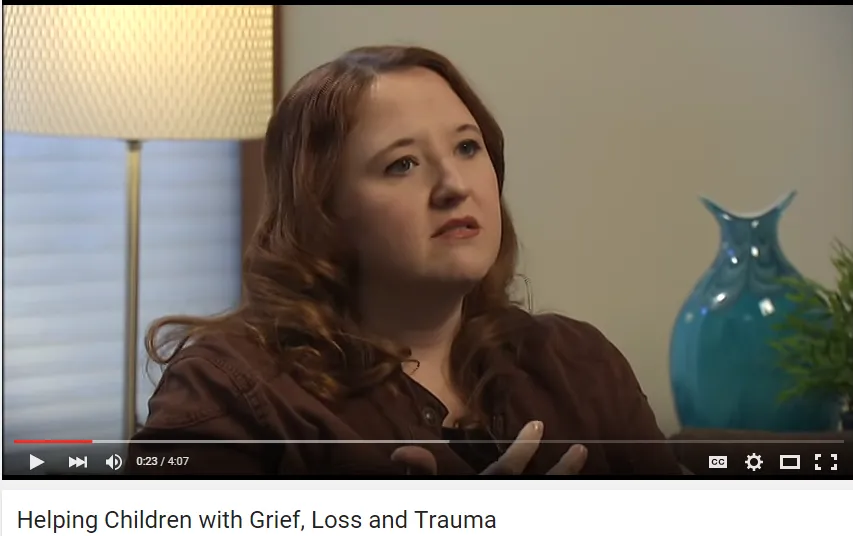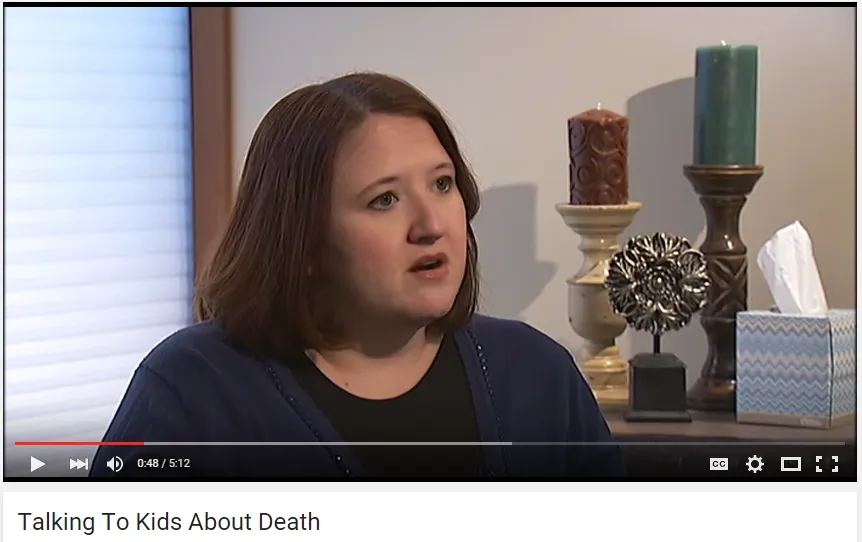 Click to watch Amy in news clips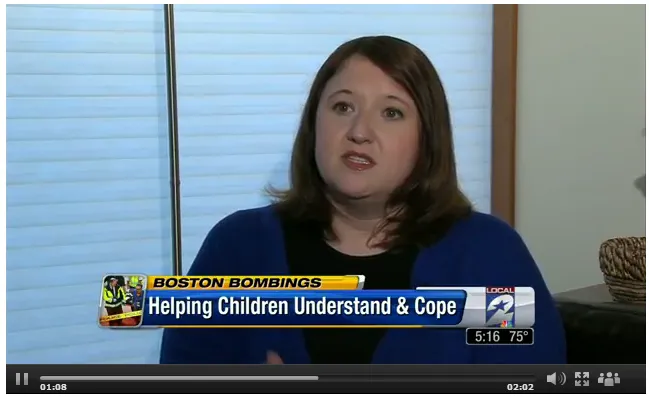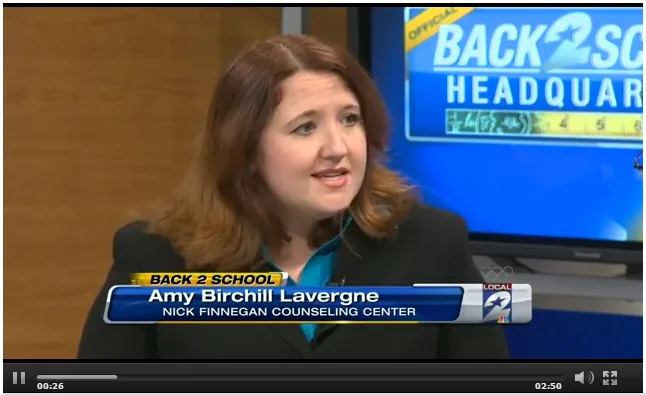 See more on my Twitter feed by clicking below